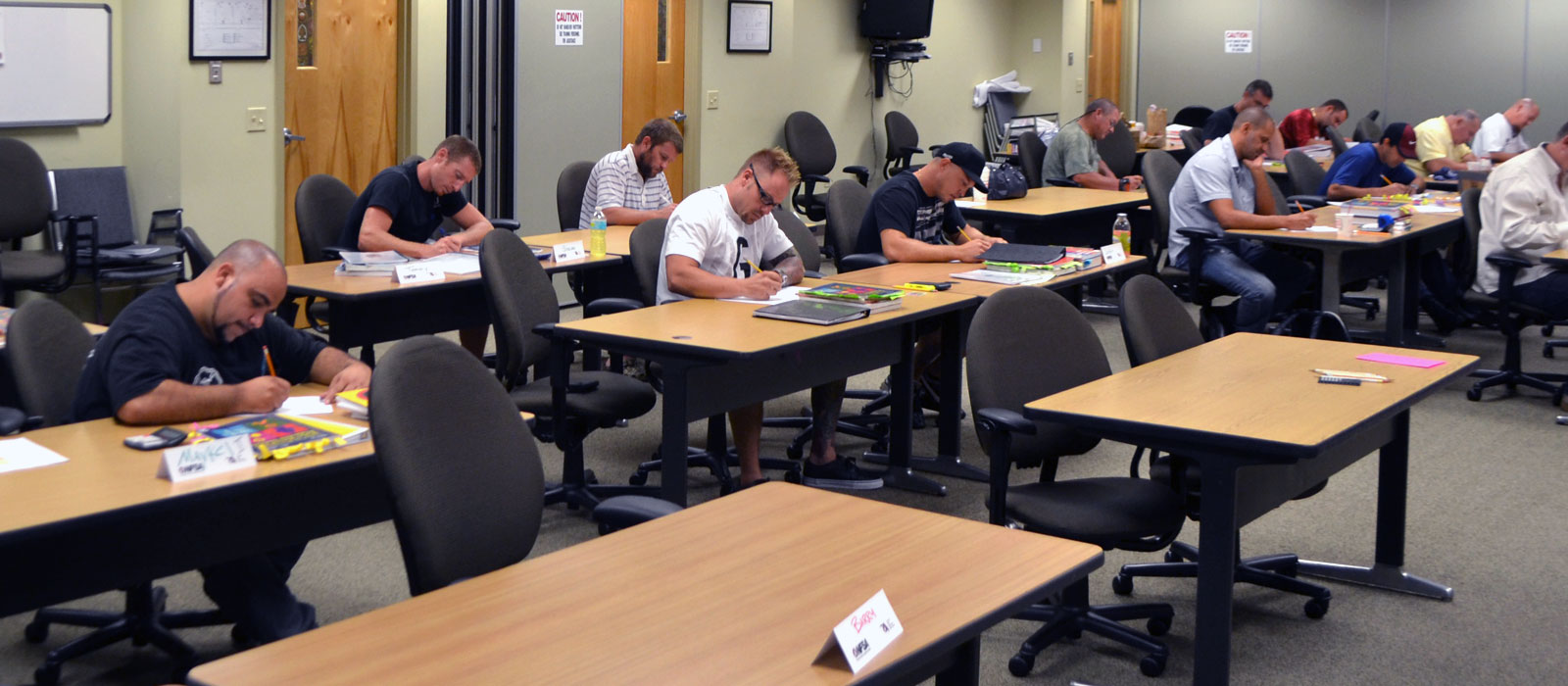 September 1st, 2017 The Academy Exams state certification program for Florida water-based fire protection system inspectors was acquired by Recertifire and is under new ownership. There is no disruption of status for current certificate holders; 16-hour renewals are still due June 30, 2018.
The Academy Exams is offering Level I and Level II exams on the Friday following the three-day training seminars. Register separately for these exams at www.academyexams.com as soon as possible to secure your seat and to avoid any late fees.
Our 24-hour exam preparation seminar offers students an intense study of NFPA 25, ensuring students know where to quickly locate the answers, along with hundreds of practice test questions in a comfortable interactive setting. This class is designed for both NICET and Academy students, Levels I and II.
Be advised, "after 2 years of provisional certification, the employee must have achieved NICET Level II certification or obtain equivalent training and education as determined by the division, or cease performing inspections requiring Level II certification. The provisional permit is valid only for the 2 calendar years after the date of issuance, may not be extended, and is not renewable. After the initial 2-year provisional permit expires, the certificate holder must wait 2 additional years before a new provisional permit may be issued. The intent is to prohibit the certificate holder from using employees who never reach NICET Level II status, or equivalent training and education as determined by the division, by continuously obtaining provisional permits." – 633.521
Water-Based Inspector Training
Clearwater/St Pete Nov 7,8,9
Water-Based Inspector Training
Miami Nov 14, 15, 16
Water-Based Inspector Training
Orlando Dec 5, 6, 7